About Us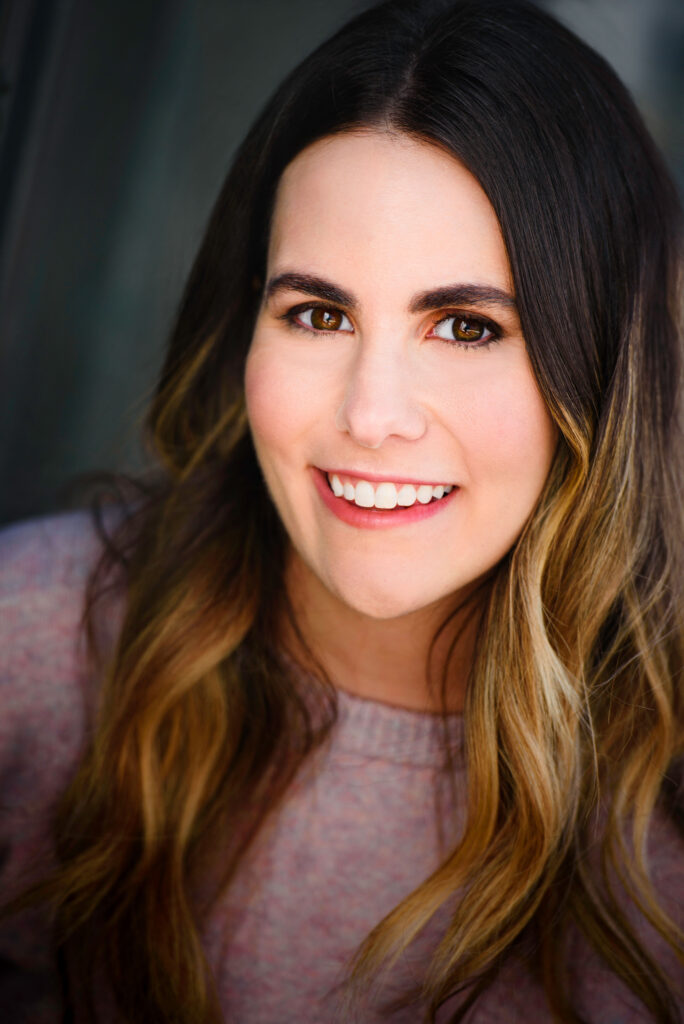 Mere Davis الديوب
Mere Davis is an actor, singer and comedian, and professional auditioner. She holds a BA in Theatre Performance from Seton Hill University. Mere has performed inOff-Broadway: Christmas Rappings, and Tickling The Ivories. Civic Theatre, Steel Magnolias, (Shelby) Pittsburgh New Works Festival, The Promise (Lisa) and other shows you haven't heard of.
She performs sketch and stand-up comedy throughout New York City regularly, and is a player on Cherub Improv Team. Her sketch comedy show, Just Mere, premiered at NYSketchFest. Her long-form solo show, Confessions Of A Recovering Catholic SchooledGirl,a stand-up, character sketch, musical—written, directed and self-produced, sold out at the West End Lounge in 2019.
She also produced wrote directed and starred in Love To Syria, a fundraiser that brought funds to Jordan's refugee camp Zattari.
Mere portrayed the lead role in the Feature film All Saints Eve. She is looking forward to her next role in the Sony feature, The Unholy.
While pursuing acting, Mere worked as a Preschool Teacher, Kindergarten Special needs Teacher, Ballet and, Improv Coach, Nanny – and has most likely babysat for you—or someone you know!
She is very passionate about childrens' rights, and has been engaged in political activism since 2009. She was instrumental in intro 123 the ban of Horse in Carriage industry in New York City, the passage of The Marriage Equality Act, that was signed into law on June 24th 20011, and was the first ever American team leader in New York City for Oxfam's, End The Syrian Crisis campaign.
She is elated to continue acting, during this time. She's especially excited to play Alice because she's an anglophile and Jasmine, because despite her nationality being Middle Eastern, in reality she would never be cast. She is also elated and grateful to bring Power Princess Party into your hearts and homes.
Follow Mere on Social Media:
www.meredavis.com
Instagram
Twitter
TikTok