About Us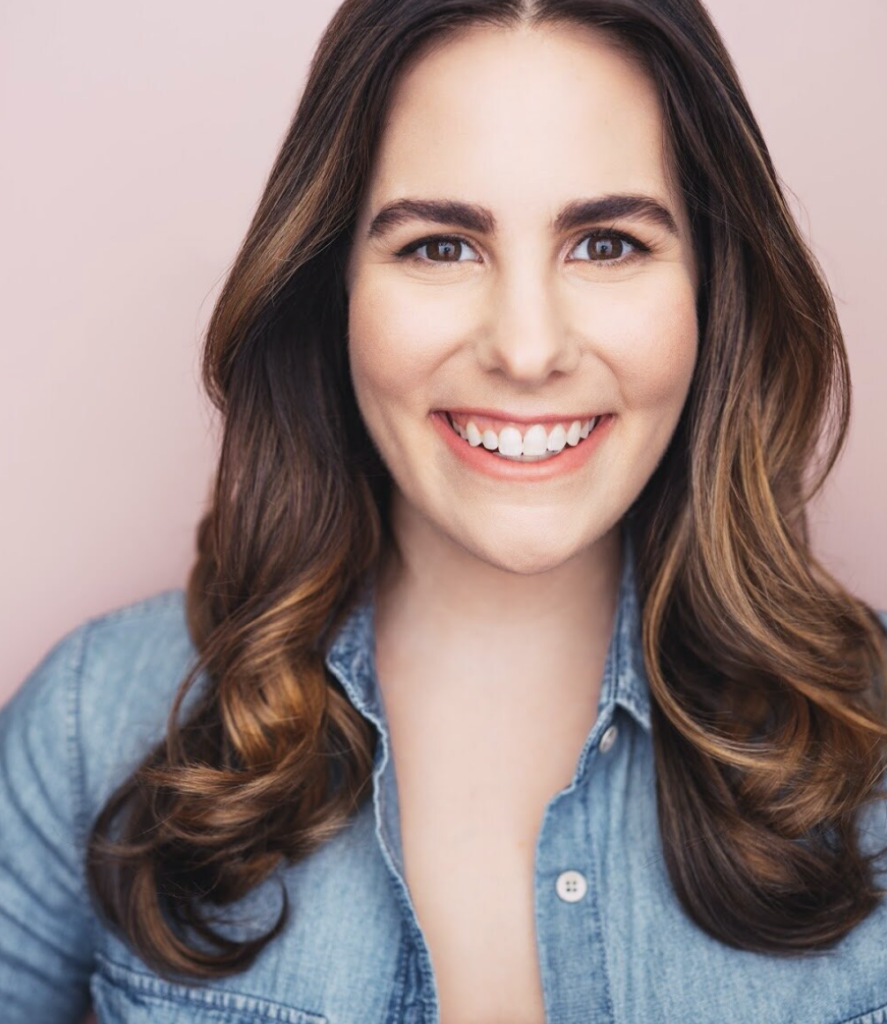 Mere Davis الديوب
Mere Davis is an actor, singer and comedian, and professional auditioner. She holds a BA in Theatre Performance from Seton Hill University. Mere has performed inOff-Broadway: Christmas Rappings, and Tickling The Ivories. Civic Theatre, Steel Magnolias, (Shelby) Pittsburgh New Works Festival, The Promise (Lisa) and other shows you haven't heard of.
She performs sketch and stand-up comedy throughout New York City regularly, and is a player on Cherub Improv Team. Her sketch comedy show, Just Mere, premiered at NYSketchFest. Her long-form solo show, Confessions Of A Recovering Catholic SchooledGirl,a stand-up, character sketch, musical—written, directed and self-produced, sold out at the West End Lounge in 2019.
She also produced wrote directed and starred in Love To Syria, a fundraiser that brought funds to Jordan's refugee camp Zattari.
Mere portrayed the lead role in the Feature film All Saints Eve. She is looking forward to her next role in the Sony feature, Shrine.
While pursuing acting, Mere worked as a Preschool Teacher, Kindergarten Special needs Teacher, Ballet and Gymnastics teacher, Improv Coach, Nanny – and has most likely babysat for you—or someone you know!
She is very passionate about childrens' rights, and has been engaged in political activism since 2009. She was instrumental in intro 123 the ban of Horse in Carriage industry in New York City, the passage of The Marriage Equality Act, that was signed into law on June 24th 20011, and was the first ever American team leader in New York City for Oxfam's, End The Syrian Crisis campaign.
She is elated to continue acting, during this time. She's especially excited to play Alice because she's an anglophile and Jasmine, because despite her nationality being Middle Eastern, in reality she would never be cast. She is also elated and grateful to bring Power Princess Party into your hearts and homes.
Follow Mere on Social Media:
www.meredavis.com
Instagram
Twitter
TikTok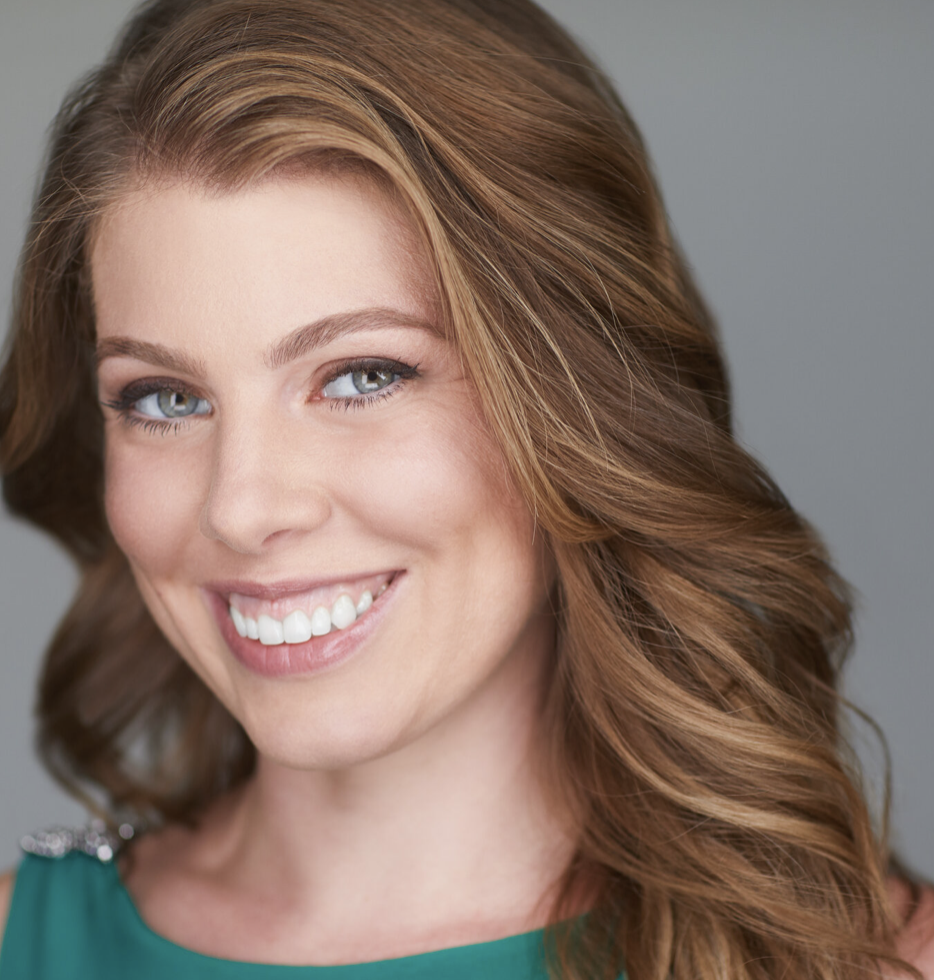 Leandra Ramm
Leandra Ramm, is a versatile singer and actress with an "extraordinary voice" (Anderson Cooper). Leandra has performed with numerous theater and opera companies throughout the world. She starred in her one-woman show entitled One Night With You, which performed Off-Broadway at Theatre Row in New York City. Recently, she starred as Judy Garland in The Boy from Oz at Theatre Rhinoceros to rave reviews. Her favorite roles performed include: The Full Monty (Estelle) at The Media Theatre, Iolanthe (Leila) at The Buxton Opera House with the International Gilbert and Sullivan Festival (UK), Man of la Mancha (Antonia) with Diablo Theater Company, Hell's Kitchen The Musical(Annie) at The Hudson Guild Theatre, A for Adultery (Hester Prynne) with Little Times Square Theatre in New York City, Darwin in Malibu (Sarah) with Indra's Net Theatre, and Some People Hear Thunder (Anoush) with Smoger Productions. Leandra debuted in The Endless Road by Kurt Weill (soloist) with The American Symphony Orchestra performed at Avery Fisher Hall and has also performed at Carnegie Hall, Lincoln Center, Symphony Space, La MaMa, and 59E59 Theaters among other venues.
In addition to her performances on land, Leandra has completed four contracts as a lead vocalist and vocal captain on Celebrity Cruises, sailing throughout the world. After attending The Manhattan School of Music, she trained and performed with Arizona Opera, Toledo Opera, Opera Carolina, Des Moines Metro Opera, Sarasota Opera, New Jersey Opera Theater, Aspen Opera Theater Center, Opera Orchestra of New York, Martina Arroyo Foundation Prelude to Performance, and Center City Opera Theater. Leandra has also made many television appearances around the globe, including CNN's Anderson Cooper 360, The View, Good Morning America, 60 Minutes, 60 Minutes Australia and the BBC as well as appearing on a host of international radio stations and featured in the international press. She is an accomplished recording artist and can be heard on many cast albums.
She is absolutely thrilled to bring the Power Princess Party to your home and your children's hearts virtually!
Follow Leandra on Social Media:
www.leandraramm.com
Facebook
Instagram
---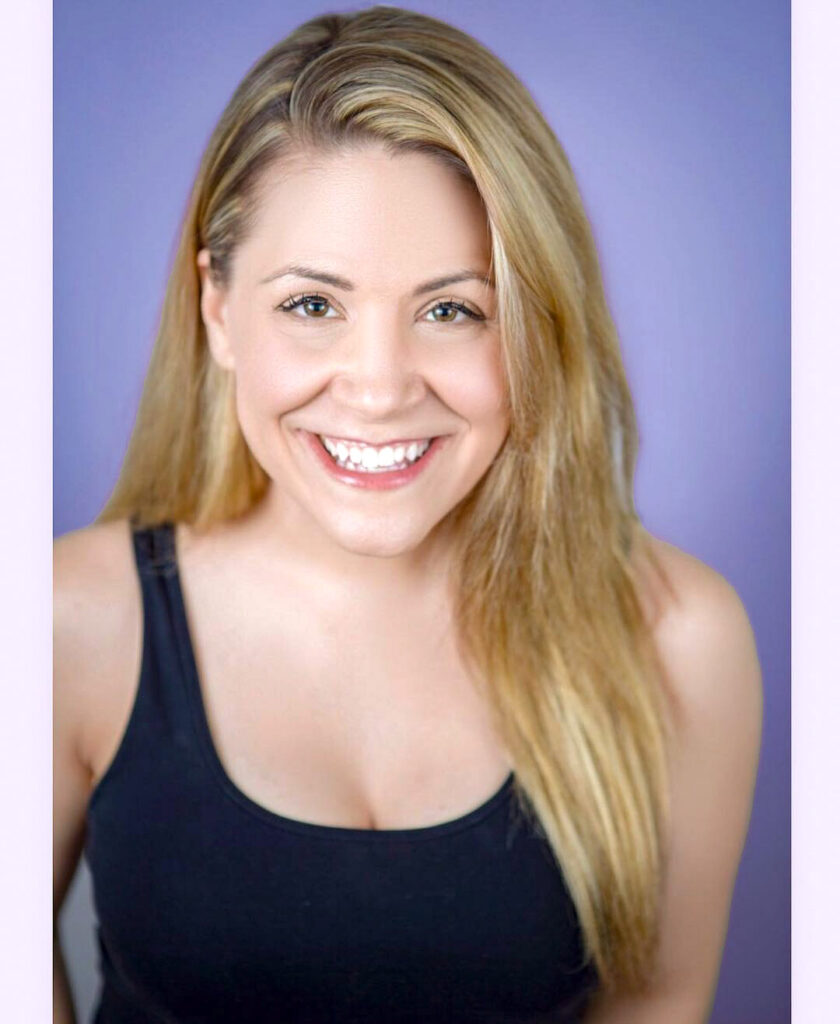 Sarah Joy
Sarah Joy Is a New York City based actress, singer and dancer. Originally from Portland, Oregon She has performed across the USA, Canada and Italy in national and international tours and professional regional theatres including: Surflight Theatre, American Family Theatre, The National Theatre for Children, The Secret Theatre, Clear Space Theatre Company and Missoula Children's Theatre.
Sarah has also done several workshops and readings of new Musicals in NYC at Feinstein's/54 Below, Roy Arias Studios and NYU Tisch.
A few past favorite roles include, Millie Dillmount in "Thoroughly Modern Millie,"
Bianca in "Kiss Me, Kate," Dori in "Schoolhouse Rock Live!" Ilona Ritter in " She Loves Me," Sally Brown in "A Charlie Brown Christmas" and most recently, Glinda in a virtual production of "Wicked"
Sarah also portrays the role of Rapunzel with Fairytale Physical Therapy,a nyc based company that brings live musical theatre shows to children in hospitals with an emphasis on physical therapy movement!
When not on the stage, Sarah enjoys spending time with her husband, Peter, meeting friends in the city for coffee or a sweet treat, baking cookies and watching Netflix with their two fur babies, a black lab named Dallas and a kitten, Rapunzel.
She is so excited to be bringing magic, joy and encouragement to your children through these empowering parties! 🙂
Follow Sarah on Social Media:
www.sarahjoykane.com
Instagram  
Tiktok – sarahjoyinthecity